Join us for the 2018 Writing & Thinking Conference October 5-6!
Designed for seasoned teachers, participants will explore new perspectives on writing with Dr. Sheridan Blau, Professor Emeritus at Teachers College, Columbia University, author of The Literature Workshop, co-author of What IS "College-Level" Writing, past president of NCTE, and a long-time leader of the National Writing Project. Dr. Blau, a leader in the field of English Education, Composition and Rhetoric, and Literary Studies, will lead participants in two extended writing workshops.
A special thank you to our sponsors:
Listen to Dr. Keri Franklin's preview of the spring 2017 conference
This interview was recorded for the Missouri State Journal program on KSMU Radio.
---
"OWP has transformed the way that I teach writing. Before OWP, I didn't know that teaching writing could be so fun, that students could be so engaged, and that the results of my professional learning with the Writing Project would be so dramatic."
Laurie Buffington, Communication Arts, Laquey High School
Accomodations
If you are planning on staying in Springfield overnight, there are a few nearby hotel options listed below.
RSVP
Please RSVP by September 22 by replying to the email you received to confirm your attendance.
Graduate Credit Available
Graduate credit will be offered at a reduced rate of $139.50 per credit hour.
Degree-Seeking
Students currently enrolled in a graduate program can register for ENG 665: Literature and Language Workshop though My MissouriState.
Non-Degree Seeking
Non-degree seeking students are able to complete nine credit hours before enrolling in a program. These students will register for ENG 665: Literature and Language Workshop using this form.
Keri Franklin, Ph.D.
Director, Center for Writing in College, Career, and Community
417-836-3752
Plaster Student Union 131
Missouri State University
901 S. National Ave.
Springfield, MO 65897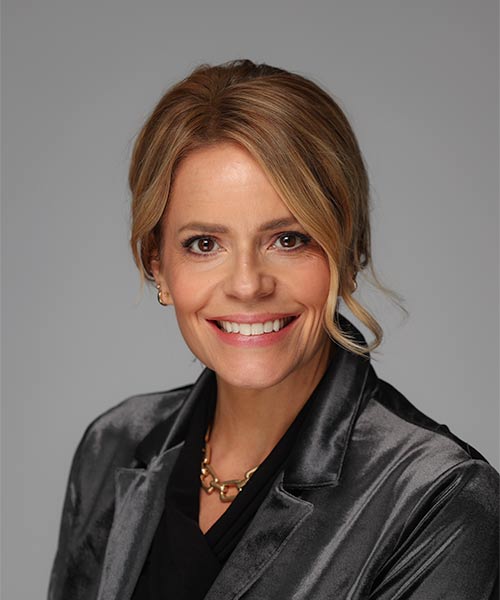 Amy E. Knowles
Conference Coordinator
417-836-5107
Siceluff Hall 338
Missouri State University
901 S. National Ave.
Springfield, MO 65897
Sessions
Friday, October 5, 1:00-5:00 pm
The Commentary Project: An Academic Writing Apprenticeship—Glass Hall
A hands-on demonstration of how students at all levels can learn to produce academic writing by taking on an active participant role in an intellectual and literary community that they can help to form in their own classroom. Through such participation and "situated learning" students can best acquire the competencies that will enable them to become active, legitimate participants in the language practices (reading, writing, and speaking) that characterize intellectual life in the learning communities that are typically constructed in the classrooms of all highly regarded colleges and universities.
Saturday, October 6, 8:30-11:30 am
Discourse Theory, Writing Assignments, and the Development of Student Writers—Plaster Student Union
An inquiry, including hands-on experiments, designed to uncover the thinking and writing skills and anxieties that are entailed and produced by different types of writing and the challenges of academic discourse. The workshop is designed to yield two outcomes. First, it will provide teachers with a framework for planning and implementing a course or writing program organized to teach students how to produce writing at every level of discourse and for a variety of academic and non-academic audiences. Second and more importantly, it will give participants an intellectual and bodily understanding, through their first-hand experience, of the sources of difficulty and the cognitive, affective, and linguistic demands of almost any type of writing assignment they might want to require of their students.