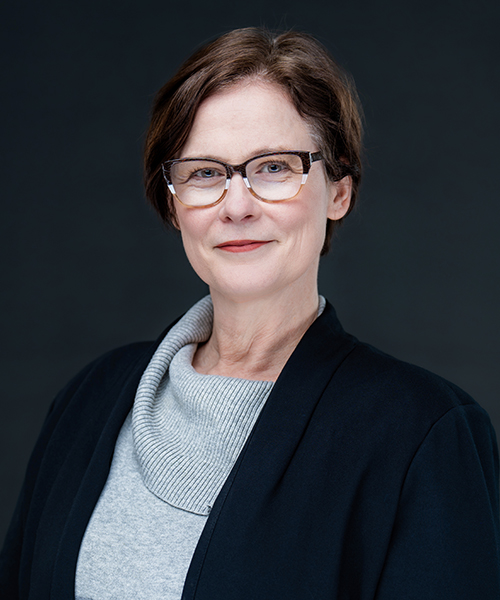 Associate Provost for Public Affairs and Assessment
Director, Ozarks Writing Project
Dr. Franklin earned her PhD in English Education from the University of Missouri and MA in Writing from Missouri State. She is the founding director of Ozarks Writing Project, director of the Office of Assessment, and an English faculty member.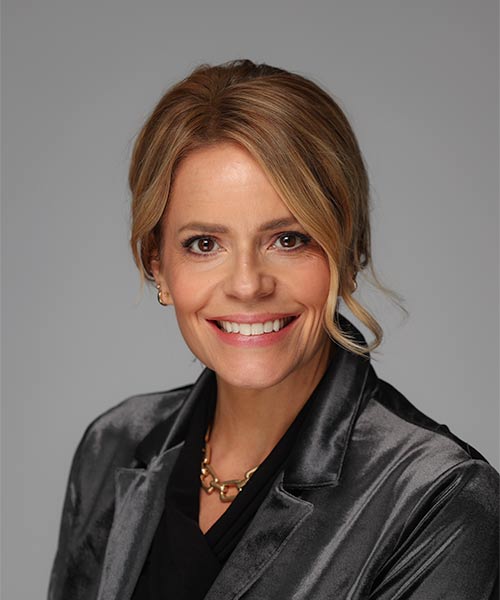 Student Teacher Supervisor
Ozarks Writing Project Co-Director
As co-director of OWP, Amy coordinates the Summer Institute and Writing & Thinking Conferences. She loves working with teachers, both new and experienced, and is interested in ways teachers foster a love for learning in their students.